Relax, Charge Renew...Your Body & Mind
"Feel The Magic!" - Replenish your energy reserves with energy clearing Reiki + Sound Healing Sessions designed to transform your energy and sooth your mind.
Why Work With Me?
Receive an empowered Usui Shiki Ryoho Training or Session Healing from Reiki Master, Jamie Wareham, 7 removed from the Founder, Dr. Usui.

Having facilitated over 1,000+ healings, I have developed a unique "toolbox" to help individuals IDENTIFY, BREAKTHROUGH energetic barriers and HEAL areas that are holding them back from the very best version of themselves. By working together through energetically tailored Mentorship Coaching Programs, Intuitive Development Classes and Reiki + Sound Healings Sessions, we reawaken your co-creating power!

I also offer Meditation Classes (check out Power Hour) to help you develop a stable and consistent energy management and intuitive development routine which, in turn, empowers YOU to enhance your health and your life!

Want to hear what others are saying about their experiences? Read through some of our Testimonials.
Services
We Help You To Fall In Love With Your Energy Again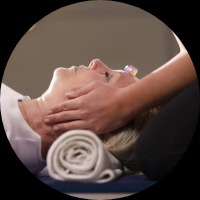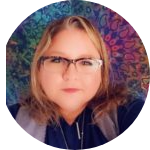 Mentorship + Reiki
Soul Coaching/Intuitive Mentorship sessions designed to breakthrough your energetic barriers and allow greater healing + growth. (Spiritual Life Coaching and/or Intuitive Mentorships to grow your gifts into abilities!)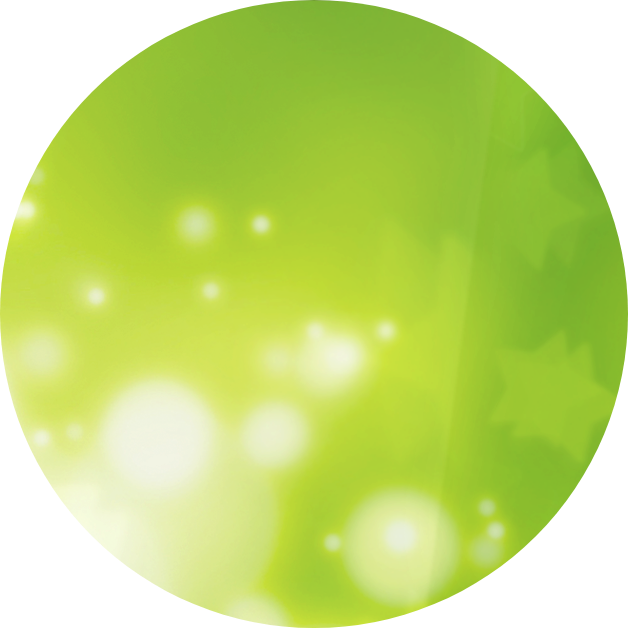 Classes
We offer many different 1to1 & group classes (In-Person & Zoom offered). Get more from your experience with a 1 to 1 private class!
See our complete list in the Classes section (some group classes can be scheduled as well)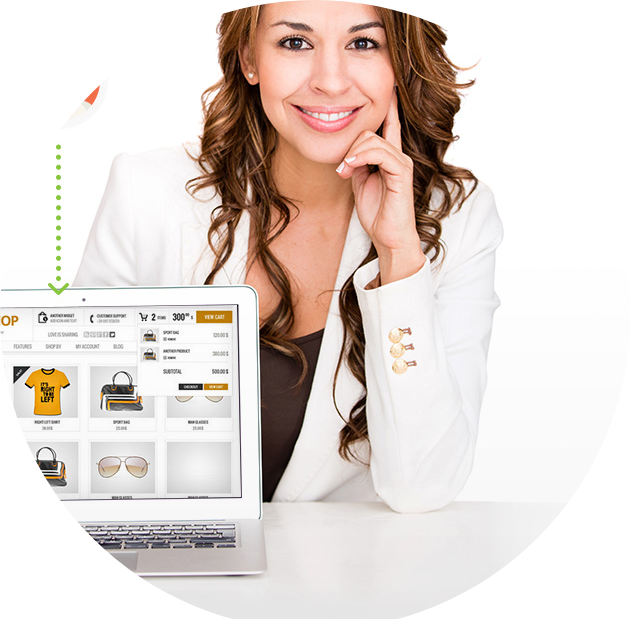 Resources
In many sessions we discuss "homework". Doing "the work" is how you take an idea and turn it into a reality.
I have collected a set of resources to help in your growth journey. (see that page of the website)

We energetically invest in your success!


Listen To What Clients Say...
~~~

Mickie F.
My 1st visit

Jamie is absolutely fabulous! This was by far one of the best experiences I've had in a long time. She is so warm and understanding, very knowledgeable and quite skilled. I left today feeling more centered and upbeat and looking forward to my next visit.






Kelly C.
Mentorship class

I've been on a spiritual awakening journey for the past four months and I came across Jamie's information online while searching for other things. I kept ignoring it or putting her information to the side and continued on. I finally messaged her when it became clear that my angels wanted me to see her. I've gone to her three times now and everytime I go, I leave with a plethora of information for me to think on and to guide me. I'm very happy that Jamie came into my life at this transition stage for me. She's been so helpful and kind.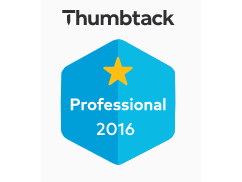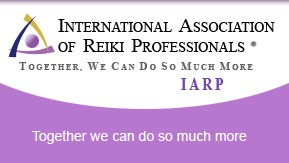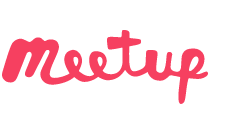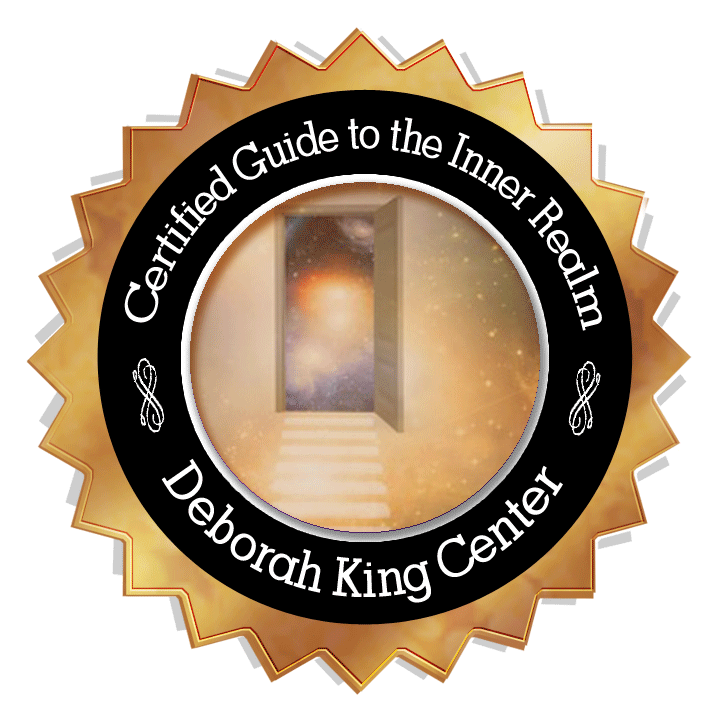 Love Your Session?
SPREAD THE WORD
SAVE $ WHEN YOU REFER A FRIEND!!



WHAT ARE YOU WAITING FOR?
(Reiki, Intuitive Readings, Classes & Mentorship Coaching Available)
BOOK YOUR 1st SESSION TODAY!
Some Common Myths About

Reiki & Energy Healing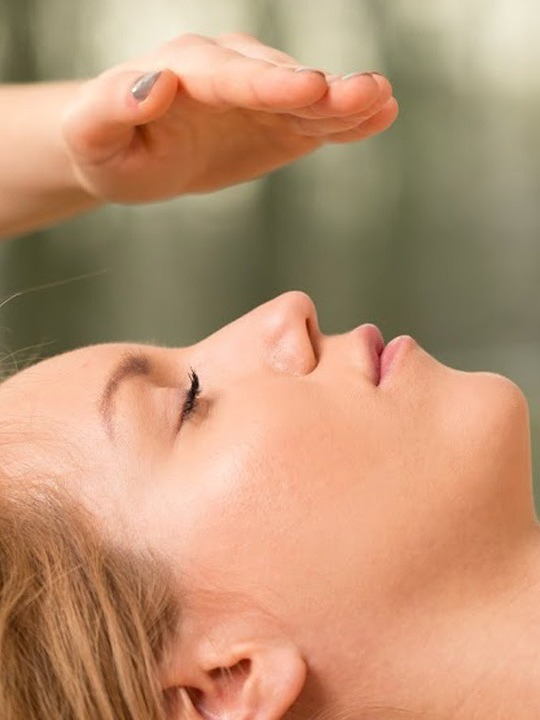 "There is no scientific data to back it up."
Skeptics like to brush reiki off as something not based on scientific facts - therefore, ineffective. While research is relatively limited as compared to Western medicine, there is a growing body of evidence that demonstrates the effects of reiki and other energy healing modalities on the human body. (see our blog posts)

Studies have shown that it reduces the side effects of medication and medical treatments, and can even protect healthy cells from radiation therapy. It also reduces stress, lowers blood pressure, heart rate and respiratory rate, relieves pain and discomfort, reduces bleeding, raises red blood cell count, and helps with insomnia. These are just a few researched benefits of energy healing.
"Reiki is just another form of massage therapy."
In a reiki session, you lay your hands over certain chakras or points on the body. While a massage works on the physical body, in energy healing we are working on the energetic body and indirectly working with the physical body (and also indirectly with the mental, emotional bodies). It feels completely different from a massage and, in many cases, there is an intuitive bonus to your session.

"You only need a single Reiki Session to fix everything. "
This has never been true, but unfortunately many individuals have waited so long to address their energy imbalances, they want it "fixed". While some people may have experienced profound healing effects after a single session, many choose to continue weekly or monthly sessions. Reiki works to promote healing, and healing is a process that needs to be carried out over a period of time to see results. It's typically recommended that people go through at least 3 or 4 Reiki sessions to really shift energetically & psychologically from the place they were in. Many people begin with a series of sessions and then monthly energy tune-ups thereafter.
Click the video to your left to see some of our 5-Star Reviews.

Relax, Renew and Recharge!


Easy To Schedule &
Convenient Hours
Office Hours
By Appt. Only