5-Day Challenges:
Brought to you by: Lightworkerpath & the Mystic Mind Community
Welcome To The 5-Day Challenges Page!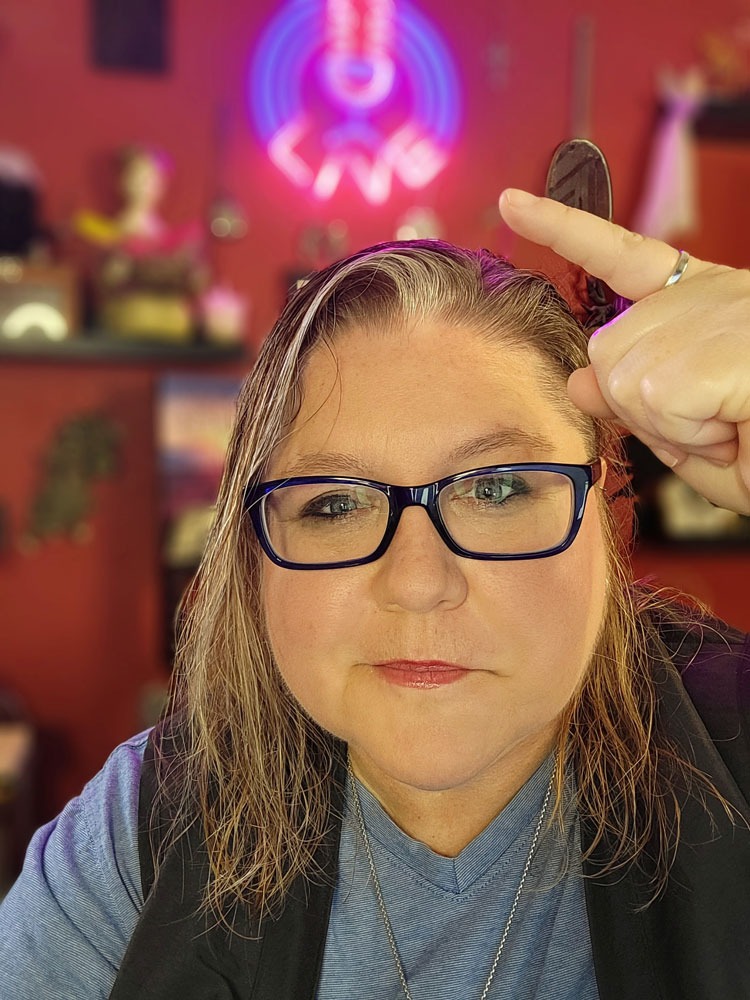 Learn To Vibrate At The Same Rate As Spirit
Without Having To Be An Expert!
Sitting in your power or sitting with spirit, is an important part of expanding our awareness of Spirit and our spiritual connection. It is a technique often forgotten or brushed over by seekers unaware of the power it can hold for your psychic and intuitive growth.

When we Sit with Spirit and connect in, we practice vibrating at the same rate. Some people refer to this higher vibrational state as "altered state". When we can learn to be in this state for periods of time, we align or sync with this frequency which allows you to become more receptive to the Universal Field which opens more access to information and the collective consciousness!
**You can access the Mystic Mind platform & your Challenge on either your computer or via the mobile app.
Ready To Get Started?
Click The Link Below To Join The Mystic Mind Community & Access Your Free Training!
This The Perfect Opportunity For Your To
Expand Your Awareness & Rebalance Your Energy In A Fun, Safe , and Support-Filled Environment.
Got More Questions?

Once you sign up and join the 5-Day Challenge, "Sitting With Spirit", I will email you the following:
-> A personal welcome PLUS a short intro video on how to navigate your lessons.

IMPORTANT SUPPORT INFORMATION:
You Can Contact Support Via The Button Below With any Questions That You May Have:
WHY JOIN OUR COMMUNITY CHALLENGES & GROUPS?
We bring together spiritual people who are seeking more connection, the ability to share their own experiences and learn from online Challenges, Live Events, Courses and each other!

The concept for building this Spiritual Social Network is so we can grow together in a supportive, inclusive, and fun Spiritual Metaverse covering a wide range of spiritual resources.

(It's kind of like "Facebook + Learning For Spiritual People")