Rejuvenate Your Body & Mind
Replenish your energy reserves with soothing sessions designed to transform your energy and sooth your mind. * Tarot & Oracle Card Readings also offered*
​​​​​​​ "Feel The Magic!"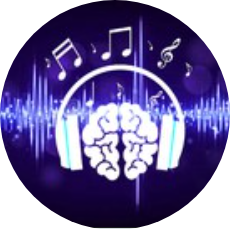 Sound Therapy Practitioner Certification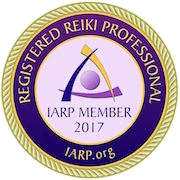 Registered Reiki Professional IARP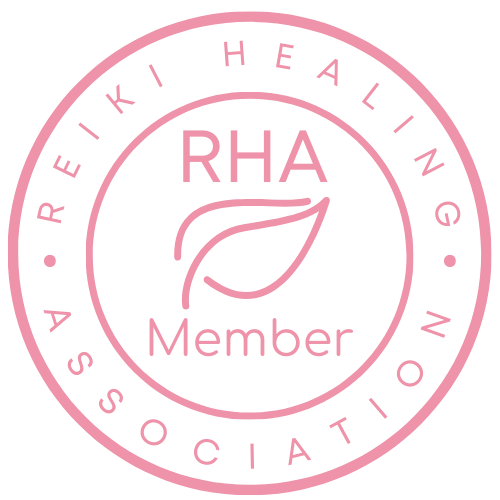 Reiki Healing
Association RHA
Our Services
Reiki Healing and Spiritual Mentorship Session Options
Courses
Working With The Angels
Courses
Past Life & Intuitive Development Options
Certifications
Reiki Level Attunement & Other Certification Course Options
Listen To What Our Customers Say...
Because It's Our Customers That Matter Most.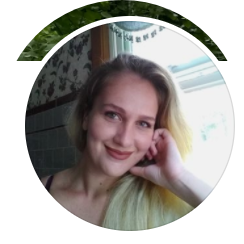 Alexandra J.
I would highly After my session I felt very ground and peaceful. It was definitely a healing and tranquil experience.




Lori B.
For years I have been busty taking care of others but something inside me called for me to take this journey and I was lead to Jamie. Thank you Jamie for sharing your knowledge, wisdom, and healing touch as I start out on my long awaited journey into the world of Reiki!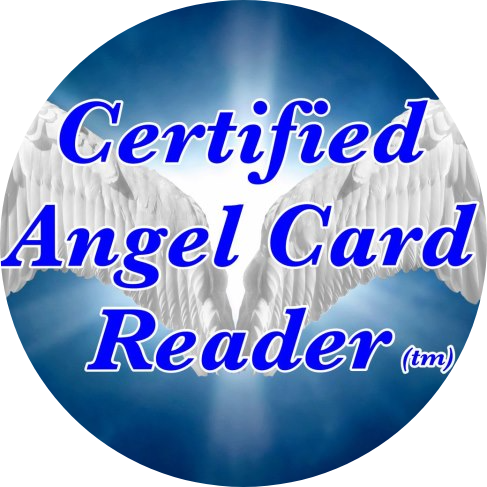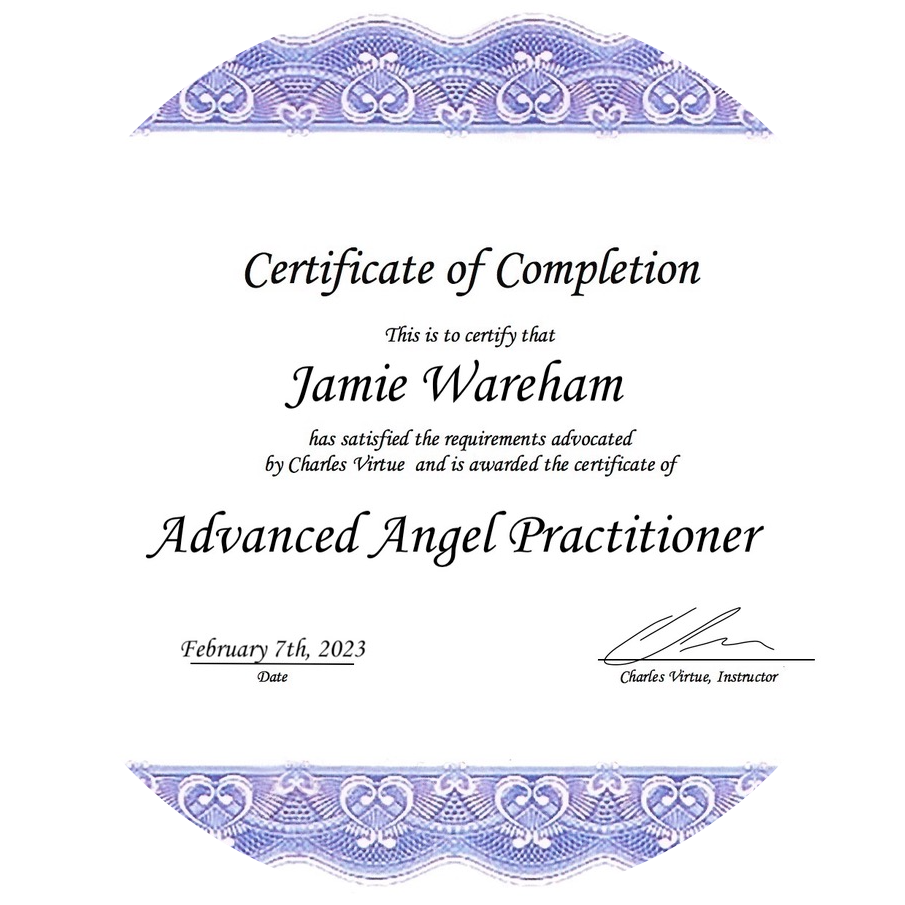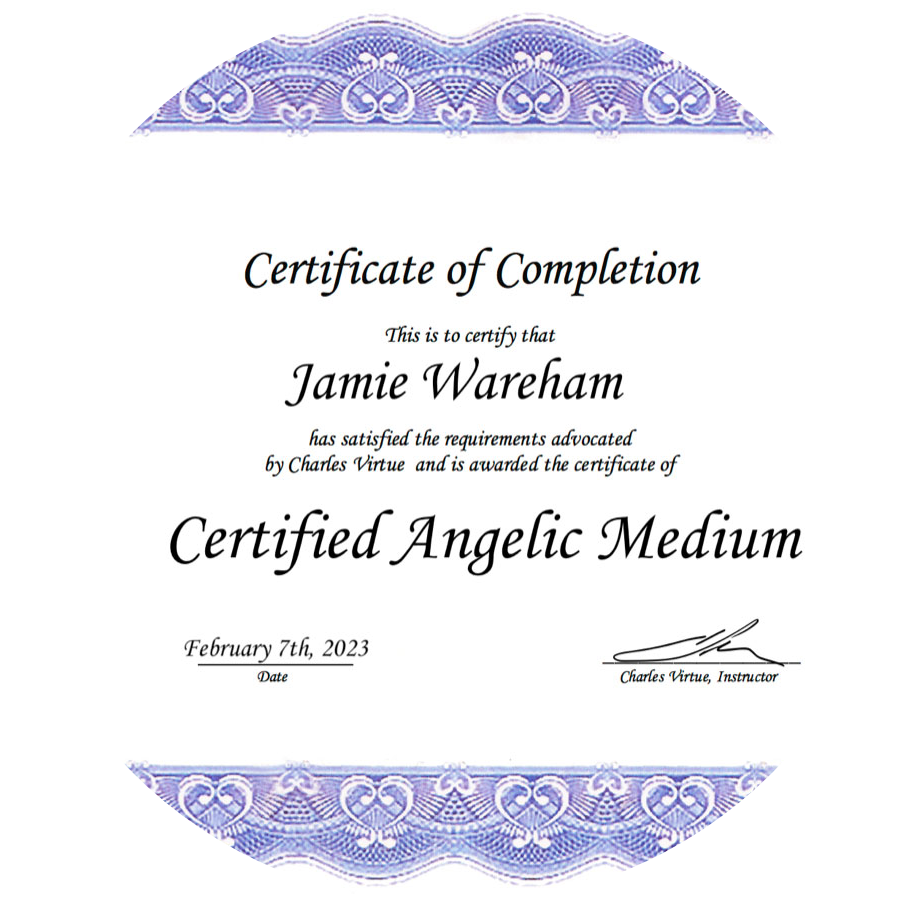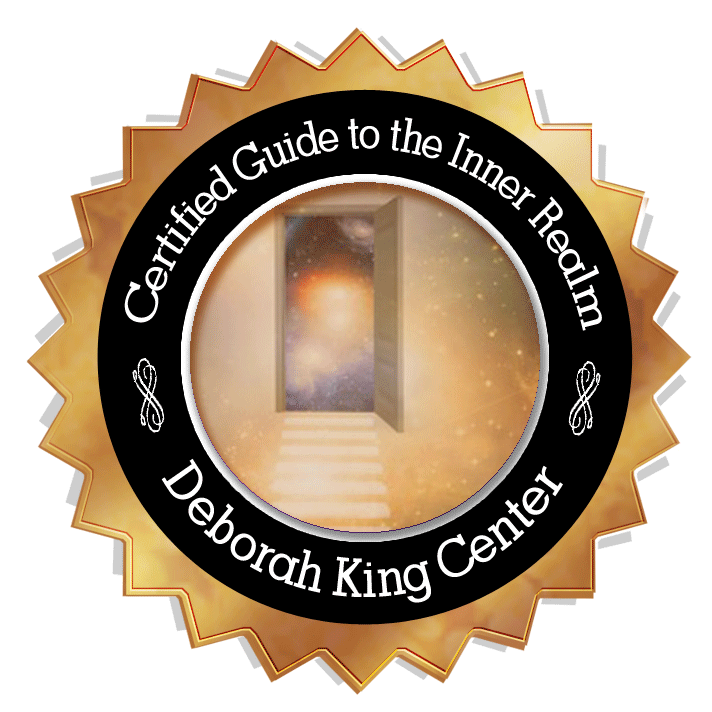 What Are You Waiting For?
~Invest In Your Wellness~