Rejuvenate Your Energy Field
Replenish Your Energy Reserves With The Angels!
Who I Am

I offer Angelic Healing services, Energy Sessions, Intuitive Development Classes and Spiritual Mentorship (coaching) Classes. After many years of working daily with the Angels and furthering my Spiritual Studies in various areas + facilitating over 1,500+ healings, I have developed a unique "toolbelt" of techniques with which to assist others on their spiritual path.

Angelic Studies, Eastern Energy Practices + Druidry and Shamanic Studies have gifted me the opportunity to utilize an eclectic set of skills for Healing and Intuitive Development.

I am a Shamanic Reiki Master and Traditional Usui Reiki Master (Lineage 7th Removed From Master Usui), Spiritual Life Coach, Quantum Healing Practitioner, Certified Angel Intuitive Practitioner (C.A.I.P.) and have studied with many Internationally known Spiritual Teachers such as Doreen Virtue (original courses - pre-2018*), Deborah King, and Sandra Ingerman as well as the true mind-body-spirit interconnectedness of healing through your Energy Systems. I am also an active member of the International Association Of Reiki Practitioners (IARP) & Reiki Healers Association (RHA), Sound & Healing Drum Practitioner, Ordained Minister, OBOD, and Spiritual Development Coach.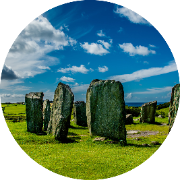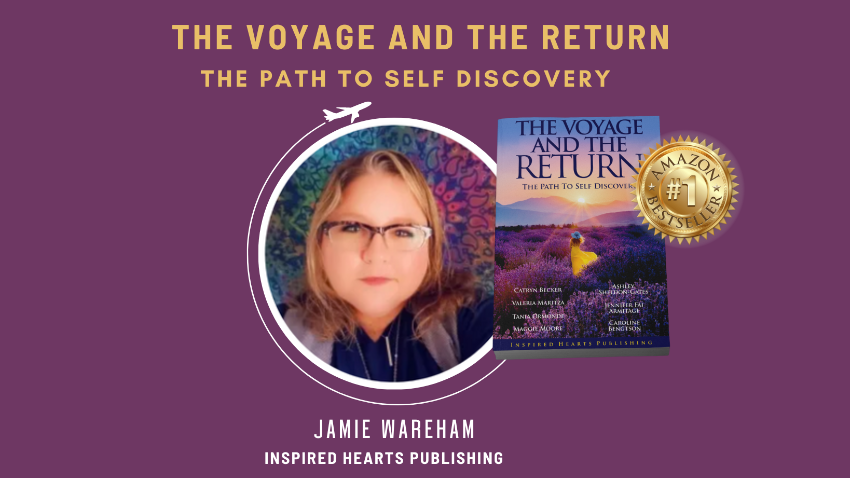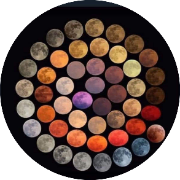 Betsy T.
AMAZING! Jamie has helped me with my health and emotional healing. She has done wonders with my headaches. I always feel refreshed and balanced after a session.


Jill S.
Jamie is someone who is invested in helping me discover and reach my goals in this realm. I am thankful for her dedication to our practice.


Certifications & Studies:


Angel Card Reader (TM) (Doreen Virtue Courses) (Oracle and Tarot)

Angel Dreams Interpretation Certificate Program (Doreen Virtue Courses)

Reiki Level I/II/III Master Certified (Dr. Alison J Kay – Vibrational UPgrade Energy Medicine)

Reiki Master (Shamanic Reiki) / Level III Certified

Ordained Minister

Spiritual Life Coach

Certified Angel Intuitive Practitioner C.A.I.P. (Angels Talk Program)

Advanced Angel Gateway Conduit System (Angels Talk Courses)

Angels Talk Louder – Advanced Angel Energy/Healer System (Angels Talk Courses)

Advanced Angel/Spirit Guide Intuitive Workshops (Angels Talk Courses)

Mediumship Workshop (Angels Talk Courses)

Astral Travel Guide (Deborah King Courses)

Healing Drum Work / Sound Healing (Christine Stevens)

Energy Drum Circle Facilitator

Studies in Druidry – OBOD Member

Quantum Energy Healer




Sound Therapy Practitioner




​​​​​​​International Best Selling Spiritual Author



You'll Find Me Here:
Partnered with Angels Talk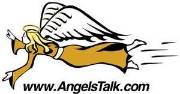 Angelic Healing
www.AngelsTalk.com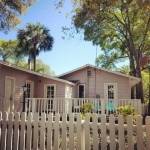 Healing Studio Space
LightworkerPath & AngelsTalk
Relax, Renew and Refresh With Us!


*By Appointment Only