Reiki is a simple, natural and safe method of spiritual healing and self-improvement that everyone can use.
Reiki + Sound Healing Sessions

Receive an empowered Usui Shiki Ryoho Training or Session Healing from Reiki Master, Jamie Wareham, 7 removed from the Founder, Dr. Usui.

Having facilitated over 1,500+ healings as of the time of this writing, I have developed a unique method utilizing multiple modalities to help bring the best experience possible for the client during their session.

Together, we work to restore balance in the body's energy fields, relax the mind and illuminate areas that need improvement for lasting benefits!

MOST POPULAR OPTION:

This Soul Coaching Session includes the option of Spiritual Life Coaching or Intuitive development plus an chakra energy session. This type of Session if the most popular (Choose Remote or In-Person Option)



Other Choices Include The Following:

Reiki + Sound Healing Session - In Person, 1hr

Reiki + Sound Healing and Energy Breakthrough Session - In Person. This option not only provides a relaxed healing energy session but also a discussion portion to help you better manage your own energy on a daily basis. (Choose Remote or In-Person Option)

Tarot/Oracle Card Reading + Reiki + Sound Healing Session - In Person, 1hr

Reiki + Sound Healing and Energy Breakthrough Session - In Person. This option not only provides a relaxed healing energy session but also a discussion portion to help you better manage your own energy on a daily basis. (Choose Remote or In-Person Option)

Remote / Distance Healing with Chakra Balancing

This option is available for those who are not local to the Tampa Bay Area, can not travel and/or chose this method due to current COVID-19 concerns. See scheduling page for details on all Remote or live Zoom options you can choose from.



Check out our full list of Courses & Sessions available here!

*I work primarily with the Angels, Guides, Ancestors & Spirit during each session.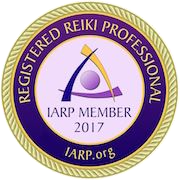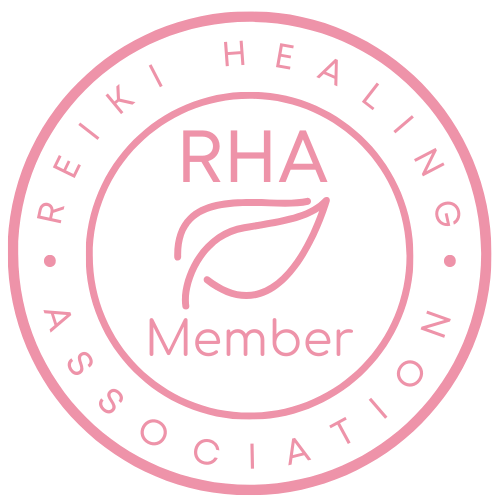 Some Common Myths About

Reiki Energy Healing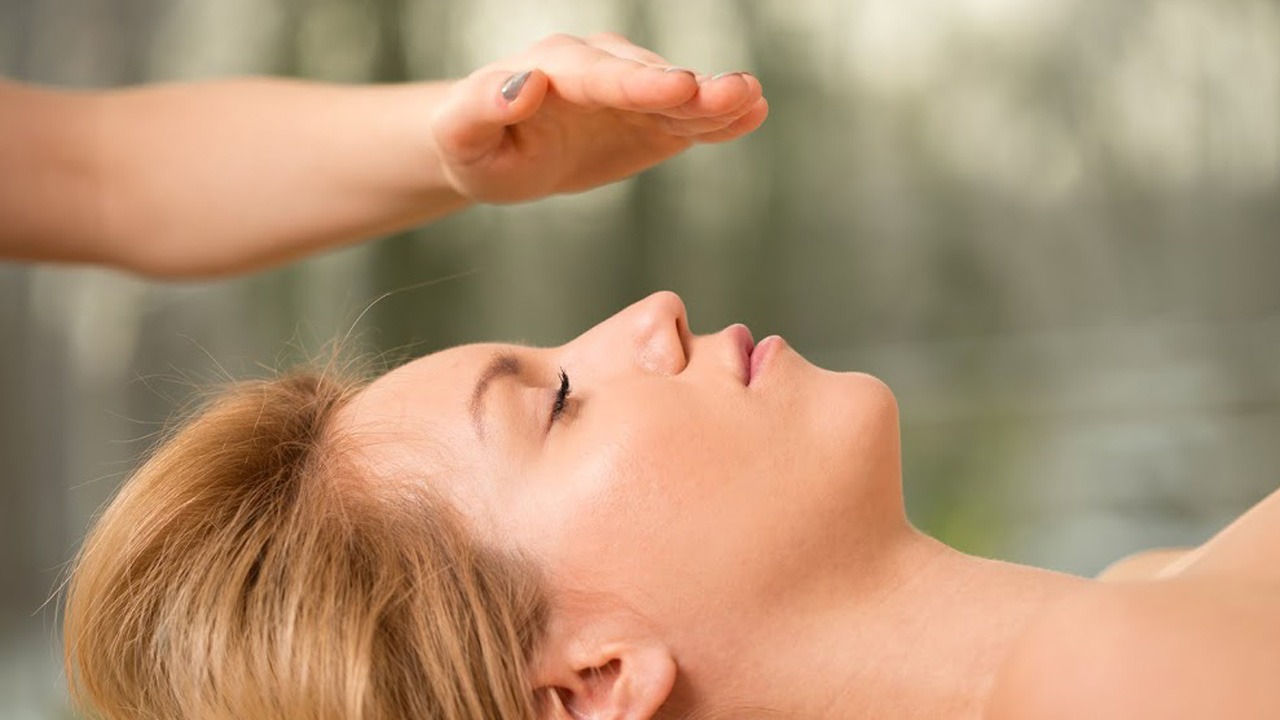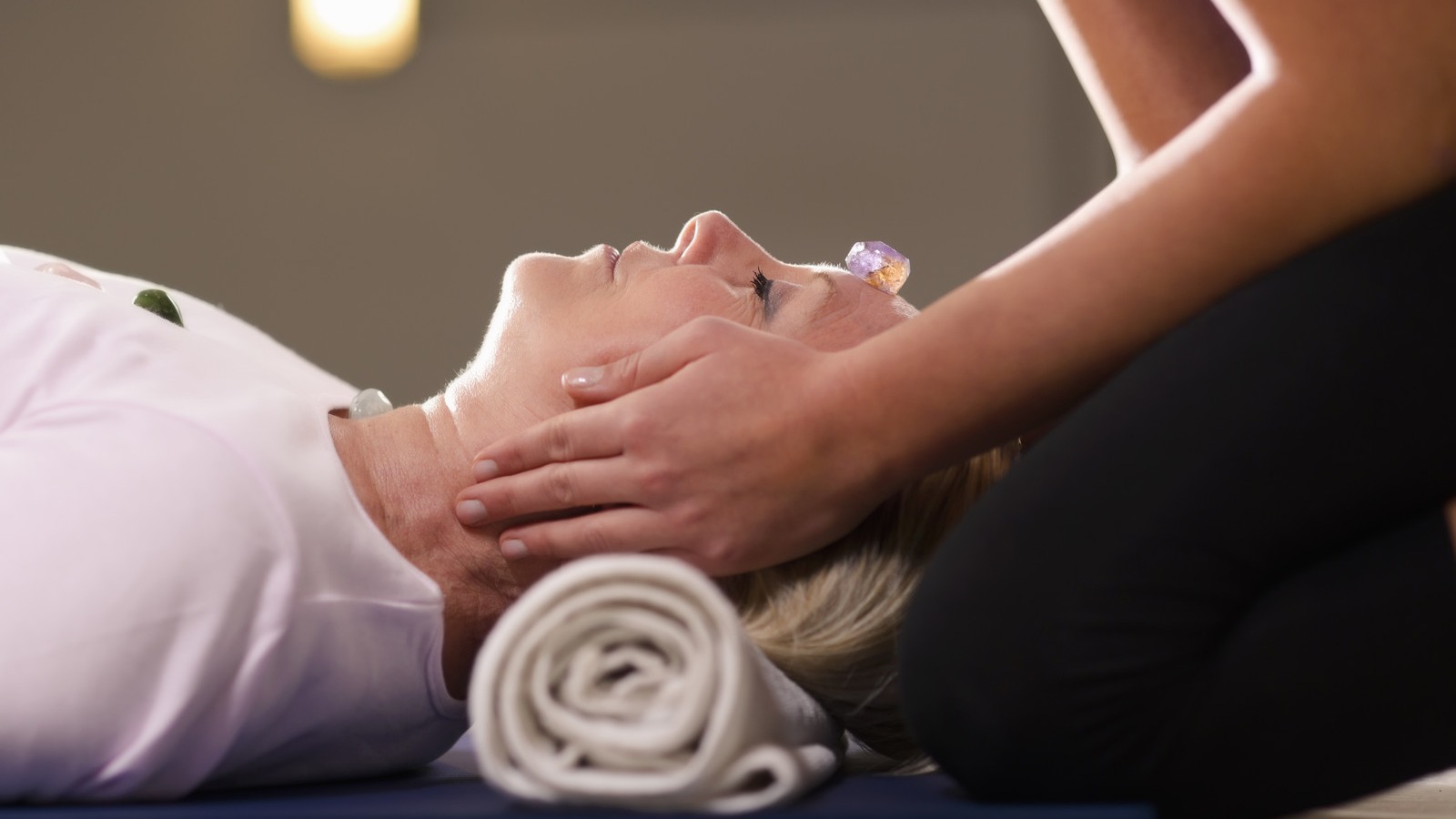 "Reiki is Complicated New-Age Stuff."
Since Reiki originates from a Japanese system developed by Dr. Mikao Usui in the early 1900s, it's about 70 years ahead of the New Age movement. Divine energy is channeled through the practitioner to the subject. There are no rules, regulations, dress codes, mandatory meetings, secret handshakes or other complications whatsoever.
"Since Reiki uses Divine Energy, it Should be Free."
Divine energy is indeed free. But gaining the skill and ability to utilize Reiki energy for healing costs money. So does setting up a Reiki practice, launching a website, professional affiliations and work, spending time with clients and staying on top of the latest developments and trends.

People are paying for the skills and expertise the practitioner has developed to be a professional service provider, the same way other health and wellness providers are paid.

"You Only Need a Single Reiki Session and you are completely fixed. "
While some people may have experienced profound healing effects after a single session, most do not. Reiki works to promote healing, and healing is a process that needs to be carried out over a period of time to see results. It's typically recommended that people go through at least three or four Reiki sessions to experience notable changes. Reiki healing involves spiritual, emotional and mental unblocking and re-balancing to help get to the root cause of a condition, get back on track and create an optimal environment in which for the body to heal.

Reiki And Scientific Theory:
Theories And The Biofield
"One popular theory involves a phenomenon known as the "biofield." The biofield is an electromagnetic field that permeates and surrounds every living being. In humans, this field extends 15 feet or more from the body, according to Ann L. Baldwin, PhD, a Reiki researcher and professor of physiology at the University of Arizona's College of Medicine.

The heart, for example, produces an electrical field — measured through an electrocardiogram, or ECG — to regulate heartbeats. The brain also produces an electrical field, though at a lower level than the heart. In fact, every cell in the body produces an electrical charge through positive and negative charges, which then create magnetic fields. (6)

According to this theory, the interaction between two human magnetic fields may explain the effects of touch therapies like Reiki. (6) It is thought that the biofield is the force that guides bodily functions, and that Reiki energy influences the biofield. "[The biofield] is thought to cause dynamic changes in its vibrational qualities that alter physiological and psychological functions in living beings," Baldwin says.

Quantum physics — the study of how small particles like electrons (particles with a negative electric charge) and photons (particles of light) behave in an attempt to explain the interactions of energy and physical matter — may also help explain how Reiki practice works. (6) Physicists have found that these tiny particles of energy can be in more than one place at one time, and that thought or intention may change how the particles work. (6) In other words, the Reiki practitioner may be able to gather and direct biofield energy to the recipient through thoughts and intentions. (6)" - source: everydayhealth.com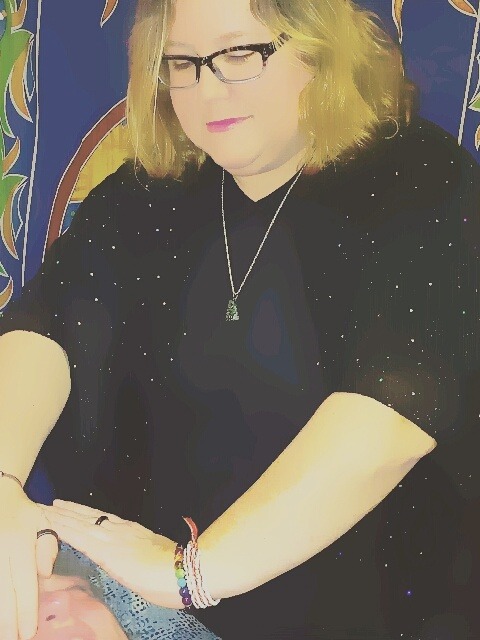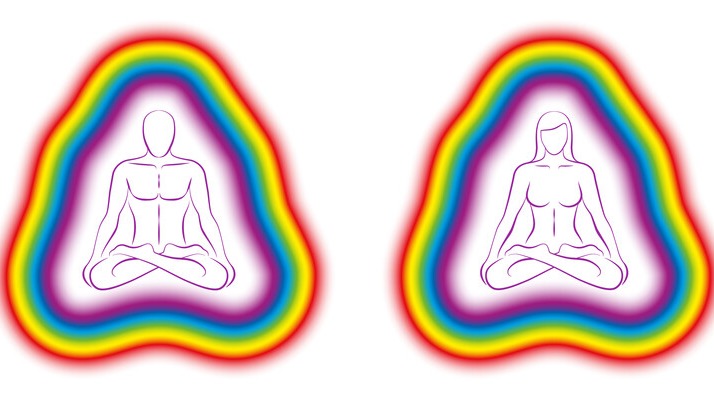 The Basics on Reiki


Take a moment and watch the video to your left provided by IARP.org.
Reiki Level 1-3 Attunement Certification Courses

You Can Choose Traditional Usui OR Angelic Reiki Certification

About Your Instructor:
Jamie Wareham is a Shamanic and Usui Reiki Master (Lineage: 7th removed from Dr. Usui),
Quantum Healer, Certified Tarot/Oracle Reader, Certified Angel Medium, Certified Angel Intuitive Practitioner (CAIP & AACP)
(Zoom/Remote | In-Person | Self-Paced options Available)


Are you ready to jump into a new level of energetic change in your life?
Do you want to help energetically heal yourself, your animals, clients, loved ones and/or the planet?
Are you ready to see the world with new eyes?
…If so, you are ready for Reiki!




** Registration closes 3 days prior to the event to allow time for you to fully review the detailed Reiki Level Course Manual prior to class**
–> NOTE: Registrations are non-refundable, if you need to cancel your appointment, you may reschedule the course at a later or more convenient date and every effort will be made to accommodate you. By registering for this Reiki class, you agree to these terms.

Click For More Info On Reiki Training

Hear What Students

Are Saying About Courses:

Susan H.
Jamie is very in-tune and I felt at ease and trusting of the journey we were to embark on further together along with her integration of the Reiki attunement with the shamanic journey meditation. I am now working on integrating what I have learned into my daily practice and am eager to continue on the path of becoming a master Reiki healer.
Have Questions? Click To Contact Us
*As an Amazon Associate I earn from qualifying purchases. | www.LightworkerPath.com | (727) 490-9059